Scaffolding Kent | Five Keys Steps in Scaffolding Construction
JDM Scaffolding Ltd understands the need for site safety better than anyone. Some construction companies in Kent hire or purchase their own scaffolding materials and then use their own personnel to erect them. Initially, this makes sense. It usually works out a little cheaper to carry out your own scaffolding work. As we all know, the line between profit and loss narrows all the time and we all have to make savings where we can.
But what is the true cost of a professional scaffolding service should the work of an unqualified tradesman result in harm or injury to another contractor or a member of the public? We think it's a more cost-effective option to use scaffolding contractors with CITB and CISRS qualifications, the type of personnel we provide for projects in the Kent area.
The world of scaffolding is, by its very nature, one of complexity. But there are five key things for our own scaffolding erectors to consider on each and every project.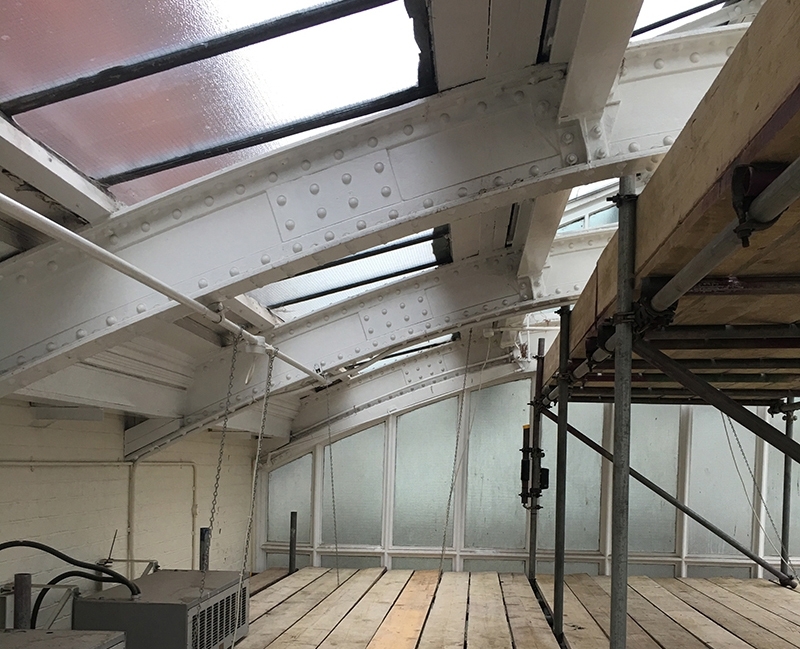 At JDM Scaffolding Ltd, we use structural engineers to design towers and access structures to client specifications. Careful planning ensures we turn up at projects in the Kent area with the scaffolding, fixtures, fittings and safety features outlined in the design work. It's unsafe to construct a tower without the correct equipment, and frustrating for our many customers and clients if our scaffolders have to return to our yard in Erith to pick up more materials.
We plan scaffolding projects in Kent from conception through to completion, and deliver a safer, more streamlined service built around your personal or business requirements.
2. Preparation of the Working Area
The foundations of any type of construction work need full consideration and even more so with scaffolding. Erecting scaffolding on uneven or unstable ground has potentially deadly consequences. We assure customers and clients in Kent that our own personnel always construct towers and access scaffolding on a level surface for stability, and on solid ground for support. It is especially important for land with soil to be firm and compact.
In the event of continued wet weather, we return to site to carry out safety inspections and to make sure the soil beneath the scaffolding structure hasn't shifted.
Contact the JDM Scaffolding team on
01322 351252
or
01689 828502
. We cover Kent and all counties in the surrounding South East region.
All scaffolding contractors at our company receive training in the use of safety equipment and PPE. One of our biggest priorities is to make sure sites in Kent always have a safe, sound scaffolding structure. We never cut corners, and furnish our scaffolding with safety features such as ladders, handrails, toe boards and access gates. As much as possible, JDM Scaffolding Ltd puts measures in place which prevent, arrest and minimise falling risks.
To protect the public, we further equip scaffolding with safety netting and rubbish chutes.
One of the most important components in a scaffolding structure is boarding because it makes the tower safer and working on the construction easier. In addition to the safe working platform it gives to contractors, boarding also provides space to accommodate tools and materials. Our scaffolding erectors in Kent fit boards tightly to eliminate gaps and to decrease the possibility of tools falling down onto unsuspecting workers below.
We perform regular inspections for all scaffolding equipment and always discard any boards that show signs of splitting, rotting, damage or other compromises in integrity.
After finishing the construction of scaffolding in Kent, the personnel involved perform a thorough inspection before other contractors and tradespeople use it. The team at JDM Scaffolding Ltd also supplies a daily inspection log for recording issues with erosion, undermining and deterioration. Other potential issues we take into consideration are damaged braces and supports, plank condition and broken clamps, braces and pins.
Following our initial inspection, we return to sites in Kent on a periodic basis to view the log and also attend constructions after periods of high wind or adverse and wet weather.