Professional Scaffolding Service In South London
If you want to make your construction site safer, choose JDM Scaffolding for quality scaffolding in South London. Discuss your scaffolding needs with us, and we will suggest the right product according to your construction needs. We are widely preferred for providing cost-effective solutions. Not only do you have to spend more if you purchase your own scaffolding and use personnel to erect them, but it might also compromise your safety if the person erecting it is not competent or qualified.
The scaffolding contractors at JDM Scaffolding have the necessary CITB and CISRS qualification and experience so you can hire them with complete peace of mind. They aim at delivering a safer and more streamlined service when working on a specialised work-frame.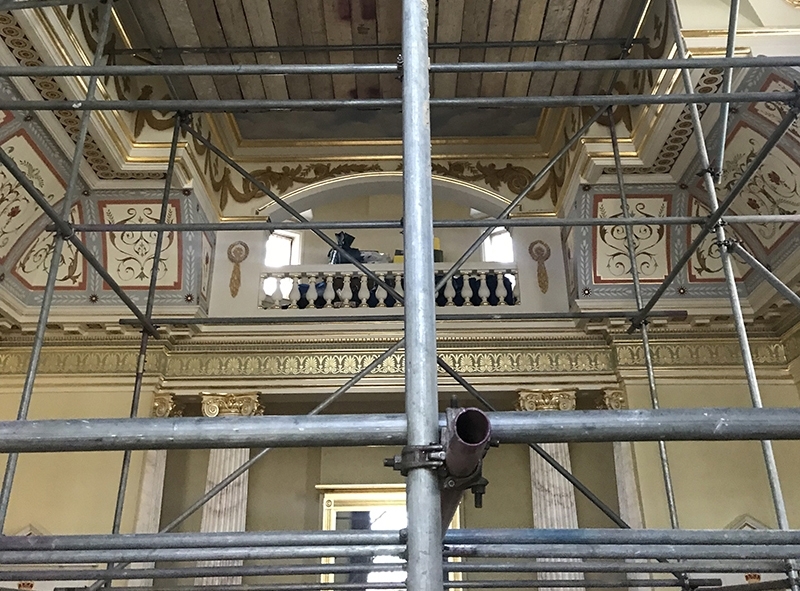 Few Steps We Follow When Erecting Scaffolding
Proper Planning
All the structural engineers at JDM Scaffolding in South London have years of experience in designing access structures and towers. We customise the structures to match our clients' specifications, we know the importance of careful planning when outlining the fittings, fixtures, and other design safety features. We always use advanced equipment when constructing a tower. From conception to completion, we will be by your side.
Prepare The Working Area
Since every construction site is different, our team in South London prepare the working area before erecting the scaffolding system. The type of soil is assessed to confirm that it is compact and firm. We ensure that the ground is not unstable or uneven, which can compromise the construction workers' safety or lead to other deadly consequences. We always construct towers on a level surface for proper support and stability.
Follow The Safety Measures
Everyone approaching JDM Scaffolding for Scaffolding in South London can have complete peace of mind as we follow all the safety measures when erecting the structure. They are trained to use the latest safety equipment and PPE. The objective of all our scaffolding contractors is to erect a safe and sound structure. We supply all the safety features like toe boards, ladders, access gates and ladders.
Use Boards When Necessary
Boarding is an integral part of every scaffolding structure as it ensures the safety of the tower, and construction workers can work on it easily. We place boards where required, so the working platform becomes safer for the workers. The panels are fitted tightly to get rid of gaps which can increase the possibility of tools falling. Construction workers can even use the boards to accommodate various materials and tools required during construction work.
Inspect The Structure
To ensure the safety of the structure we are erecting, we inspect it at fixed intervals. We remove all the boards with visible signs of damage, splitting or rotting. All these can compromise the structural integrity of the structure. After constructing the scaffolding, we perform a thorough inspection before others start using it. We look for signs of deterioration, erosion or undermining. The damaged braces and supports, braces and pins and broken clamps are removed.
Supplying Both Domestic And Commercial Scaffolding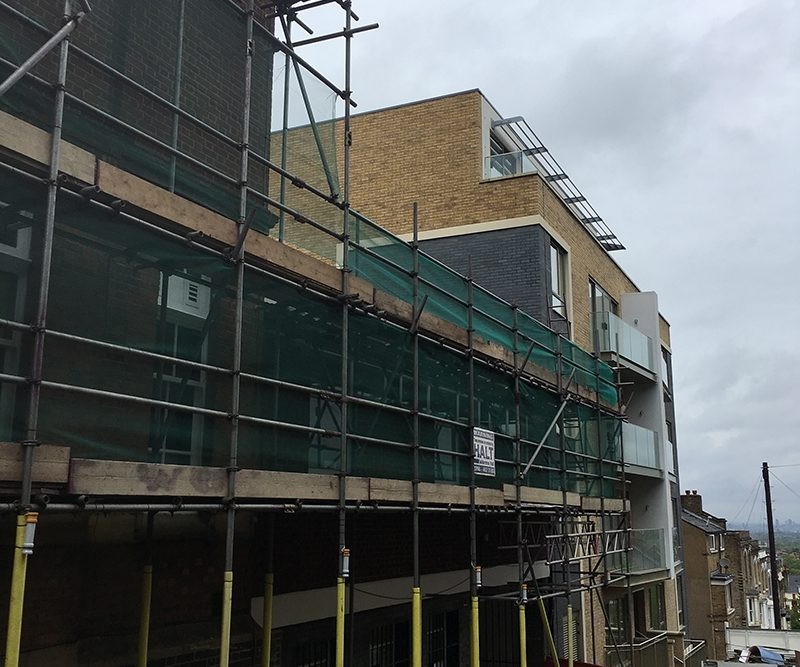 Whether you are looking for domestic or commercial scaffolding, feel free to get in touch with JDM Scaffolding in South London. We have a track record of supplying a wide variety of scaffolding for new builds and renovation projects. We try to offer the perfect blend of outstanding customer service and affordable pricing.
Every project is carried out to the highest standards, irrespective of its size. We adhere to an excellent standard of measure as far as the scaffolding components are concerned. We also offer a wide range of internal and external solutions so you can choose one according to the needs of your construction project.
Hire Trained Scaffolding Erectors
Focusing on serving our clients better, we shut down our operations once every year to provide ongoing training to our employees. They are given CTIB and CISRS training as standard, so they know the importance of safe work-at-height practices, correct PPE use and asbestos awareness. They are familiar with the inherent risks which come with working at a height.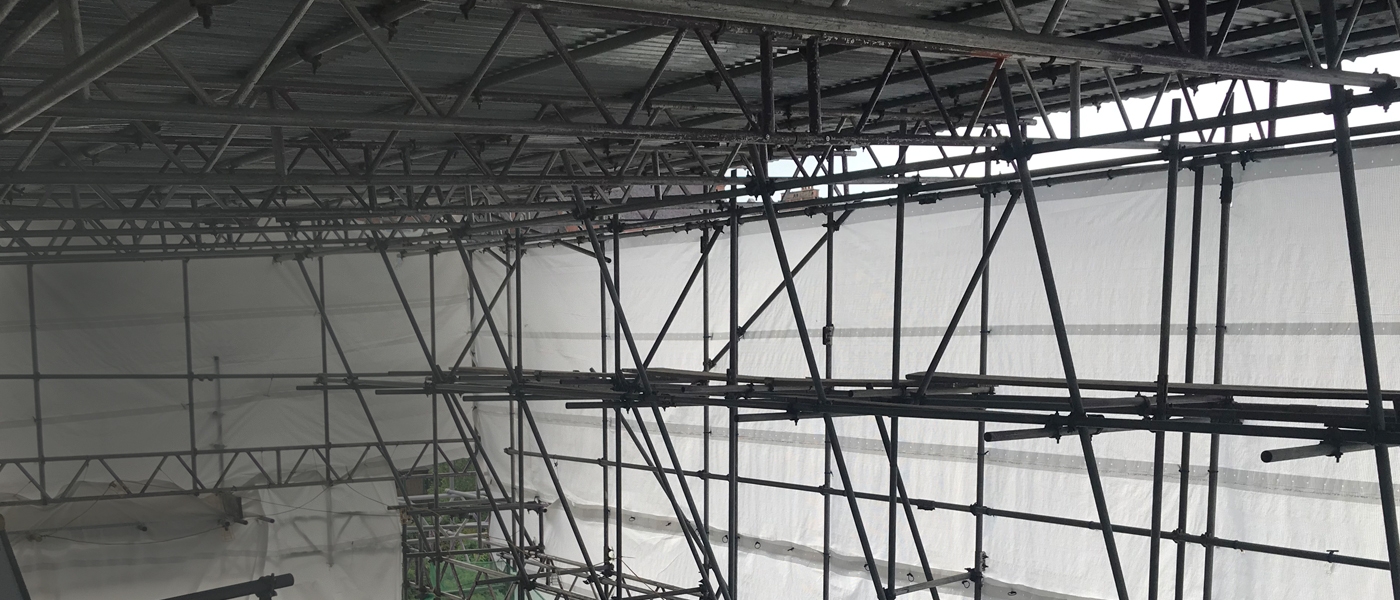 Contact Us And Make Your Construction Site Safer