Scaffolding Services in Sevenoaks | Construction Types
Different scaffolding companies tend to offer a more varying range of scaffolding services. The variation allows for the experience and the accreditation of scaffolding erectors, the size of the business, the audience the company targets and demand in individual areas for different scaffolding hire packages. JDM Scaffolding Ltd covers Sevenoaks, London, Kent and the surrounding South East area with a full and professional service range.
For every type of construction project in Sevenoaks, there is a suitable type of scaffolding design available to enable easy access and to preserve contractor safety. The best scaffolding companies in the area tend to have the best safety records, and their approach to site safety usually plays a major role in the scaffolding services they provide.
On this page, we discuss some of the different scaffolding hire options we have available.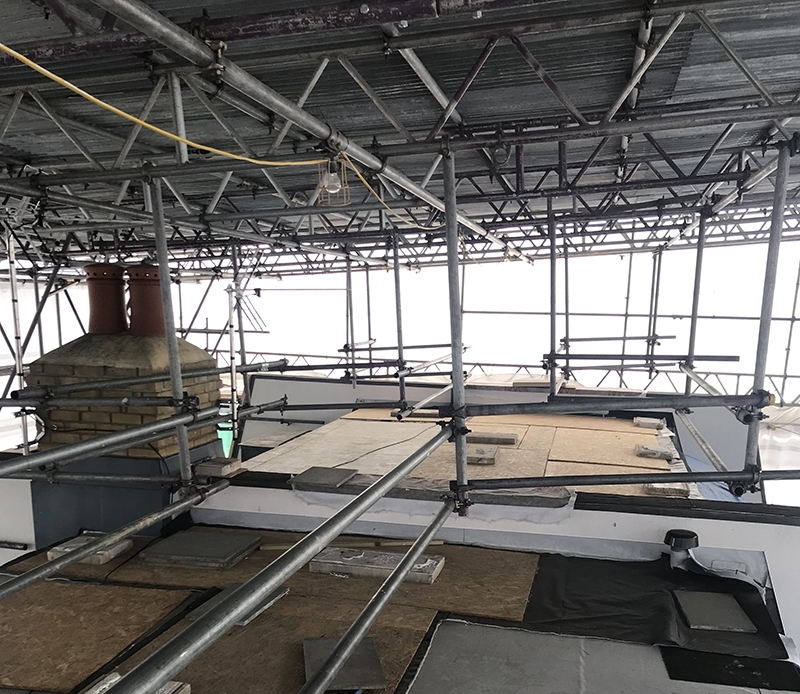 Most scaffolding erectors in the Sevenoaks area construct supported scaffolding because it is the most commonly-used design within our sector. Most frequently chosen in construction to provide reach and elevation to higher areas of a property, this type of scaffolding hire option secures to the building and is one of the safest for contractors to use.
Birdcage scaffolding, otherwise referred to as independent scaffolding because it stands by itself instead of securing to the building, is perfect for projects in the Sevenoaks area when work takes place at just one level. Customers often use our scaffolding services and our birdcage or independent structures when working on ceilings or on a single storey.
This scaffolding construction is ideal for smaller or self-contained projects.
Contact the JDM Scaffolding team on
01322 351252
or
01689 828502
. We cover Sevenoaks and all locations in the South East region.
This is a common service provided by scaffolding companies in the Sevenoaks area and the structure uses just one pole or a small row of standards. This lightweight construction uses the property walls for support. We most frequently use single-pole scaffolding hire structures on very small projects with only one tradesman or a small handful of contractors.
JDM usually reserves a specialist structure like this for construction by the most experienced scaffolding erectors. Hung from the top of taller buildings in the Sevenoaks area, suspending scaffolding raises or lowers to provide access to all parts of the surrounding property. This is also the best form of scaffolding hire package for window cleaners working on skyscrapers.
Contractors use suspended scaffolding to move tools and equipment to different levels.
Scaffolding companies secure cantilever structures to one end of the building to leave the opposite end exposed. This type of scaffolding works best around tight corners and in areas with access difficulties, especially where obstructions restrict movement. Scaffolding erectors and contractors usually use harnesses when building or using cantilever scaffolding.
The use of fewer poles with this type of scaffolding makes access easier for our Sevenoaks customers and, because fewer poles are required, the construction is easy to build.
Rolling and Mobile Scaffolding
This scaffolding hire option is free-standing and follows the design of birdcage scaffolding but with wheels attached at the base to make everything easy to move around sites in the Sevenoaks area. In addition to making access easier, rolling or mobile scaffolding also makes it much easier to move tools and equipment to different parts of the workspace.
Scaffolding companies often recommend this structure when there are multiple work-at-height projects to complete over a range of different distances in one place.