High-Quality Scaffolding Solutions
Need a constructed framework to support workers while they are working on a construction project? Scaffolding solutions offered by JDM Scaffolding in Beckenham has been in use for a long time in this business because of their flexibility which allows them to be used in small and large construction projects.
It is widely used all over Beckenham for the safety of construction workers. Install one at your construction site, and workers can work without being harmed while building skyscrapers or large residential buildings. You can have complete peace of mind with JDM Scaffolding by your side as we make sure that all safety regulations and measures are always followed at all times.
Few Precautions Undertaken By Us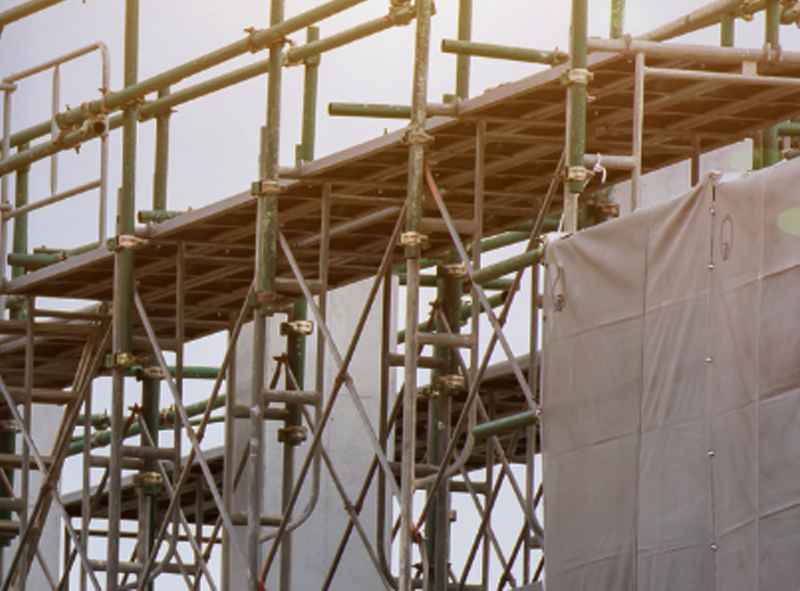 Clear areas of access for hassle-free construction work
Ensure no debris is present around access ladders
Conduct professional inspections at fixed intervals
Follow good housekeeping manners while working on scaffolds
Always wear hard hats and follow safe guardrail requirements
Install toe-boards as required and employ debris-nets
Follow hazards preventing practices
Ensure a clean workplace that helps prevent falls
Versatile Scaffoldings On Hire
Our scaffolding solutions have numerous uses during building construction. It enables the workers to effectively carry out various functions like painting, cleaning, and repairs. It offers flexibility and safety while moving and performing various construction-related tasks. We provide different scaffolding designs tailored to fit various kinds of buildings, irrespective of their height or shape.
The system is movable in all steps. It can be brought up and down so workers can work on several heights with one single unit. The system allows workers to do multi-work, which is beneficial when there is a deadline to be met. Get in touch with us for scaffoldings that can be used on small projects or large construction sites and help workers move around the site safely.
Few Benefits Offered By Our Scaffolding Services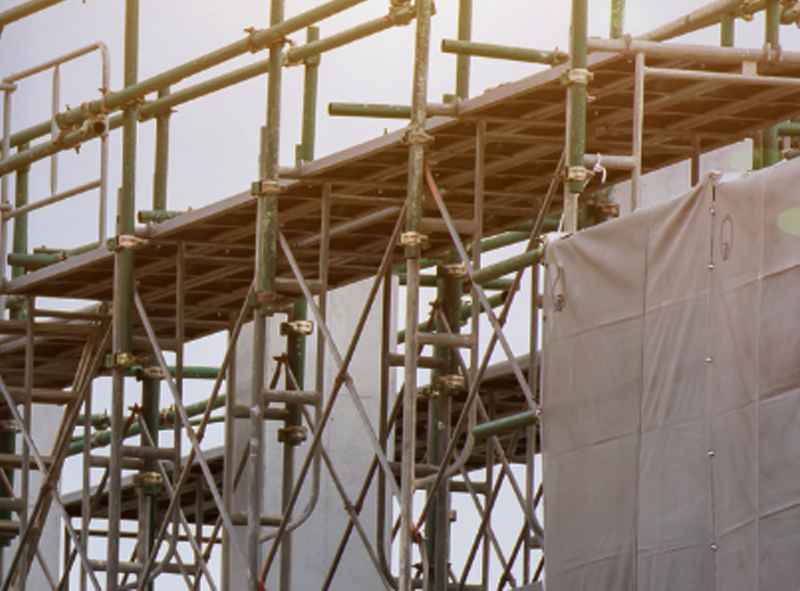 Provides a level area for construction workers to walk and avoid sudden accidents.
Pay high importance to security, so construction workers get a secure place to work.
It serves as a safety barrier to protect the workers and the general public.
Allow easy access to places where workers can reach with utmost security, so the job is completed quickly and efficiently.
All safety policies and measures are always followed during a building project, irrespective of its size.
Contact the JDM Scaffolding team on
01322 351252
or
01689 828502
. We cover Beckenham and all surrounding locations in the Southern Home Counties.
A Trusted Name For Modern Scaffolding Solutions
Whether you are a decorator or painter looking for small access towers on wheels or need hangers or temporary roofing for large-scale commercial projects, get in touch with JDM Scaffolding for modern scaffolding services in Beckenham. We undertake risk assessments which are a standard part of our scaffolding services.
Discuss your needs with us, and we will provide dedicated structural design services according to your specifications. We have a team of competent scaffolders offering their services to you. Our emergency services comprised of temporary roofing to keep your property protected from strong wind or storm damage.
Get Scaffolding Solutions With A Focus On Safety
Our responsibility does not end with erecting scaffolding and tagging it. We also undertake safety inspections at fixed intervals. The objective is to ensure that your employees, contractors and the general public can have safe access around properties with scaffolding. We have a track record of erecting hundreds of scaffoldings at residential properties, office blocks, business premises and building sites. We are a trusted choice for renovation and refurbishment work. We take much pride in stating that our customers and clients in Beckenham return to use our services regularly.
Why Choose Us For Scaffolding In Beckenham?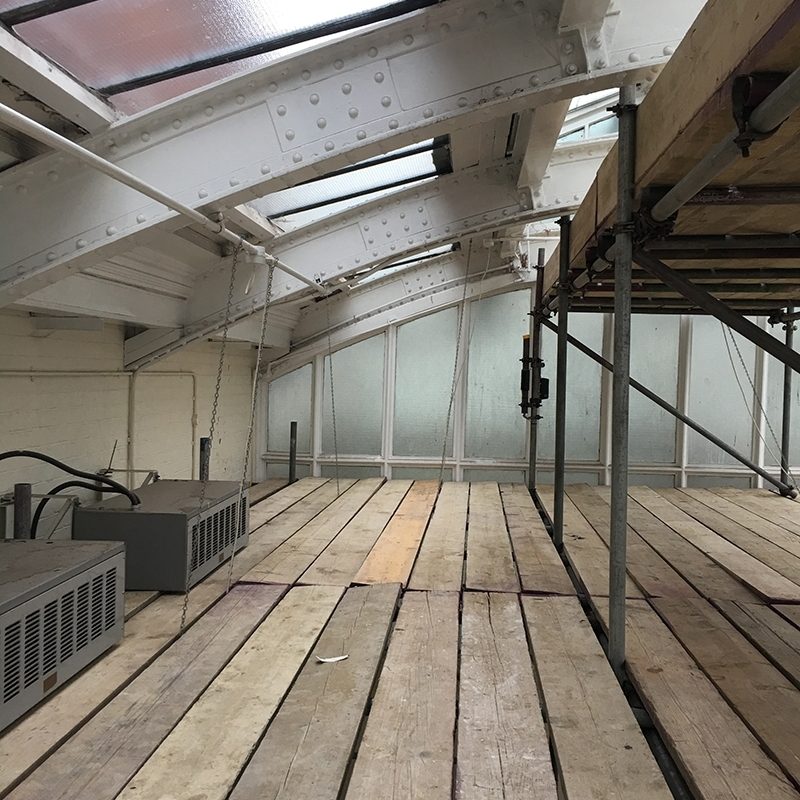 One of the renowned companies offering scaffolding services in and around Beckenham.
Our scaffolding contractors always use modern working practices and quality components.
Try to meet the needs and expectations of our domestic, commercial and industrial clients.
Provide additional safety inspections after periods of adverse weather.
Continually strive to improve the quality of our services and deliver the safest access solutions.
Trade with approval from some of the industry's most prominent bodies and organisations.
Has accreditation with CHAS, Construction Line, FORS Silver and Safe Contractor.
Can undertake scaffolding work in Beckenham on builds of any size.
Every member of our team receives CITB and CISRS training.
"Contact Us For High-Quality Scaffolding Solutions In Beckenham."